Hydraulic installation services
Located in Saint-Lin-Laurentides, our company has extensive experience and expertise in the field of hydraulic installation.
Irrespective of your sector, do not hesitate to hire our services.
Our services
We design your hydraulic system and supply and install a wide range of equipment from major brands for the industrial, commercial, agricultural, mining and logging sectors. We use our experience and expertise to bring you efficient solutions. Our specialists will also advise you on the hydraulic components and machines adapted to your business needs.
Efficient and economical hydraulic solutions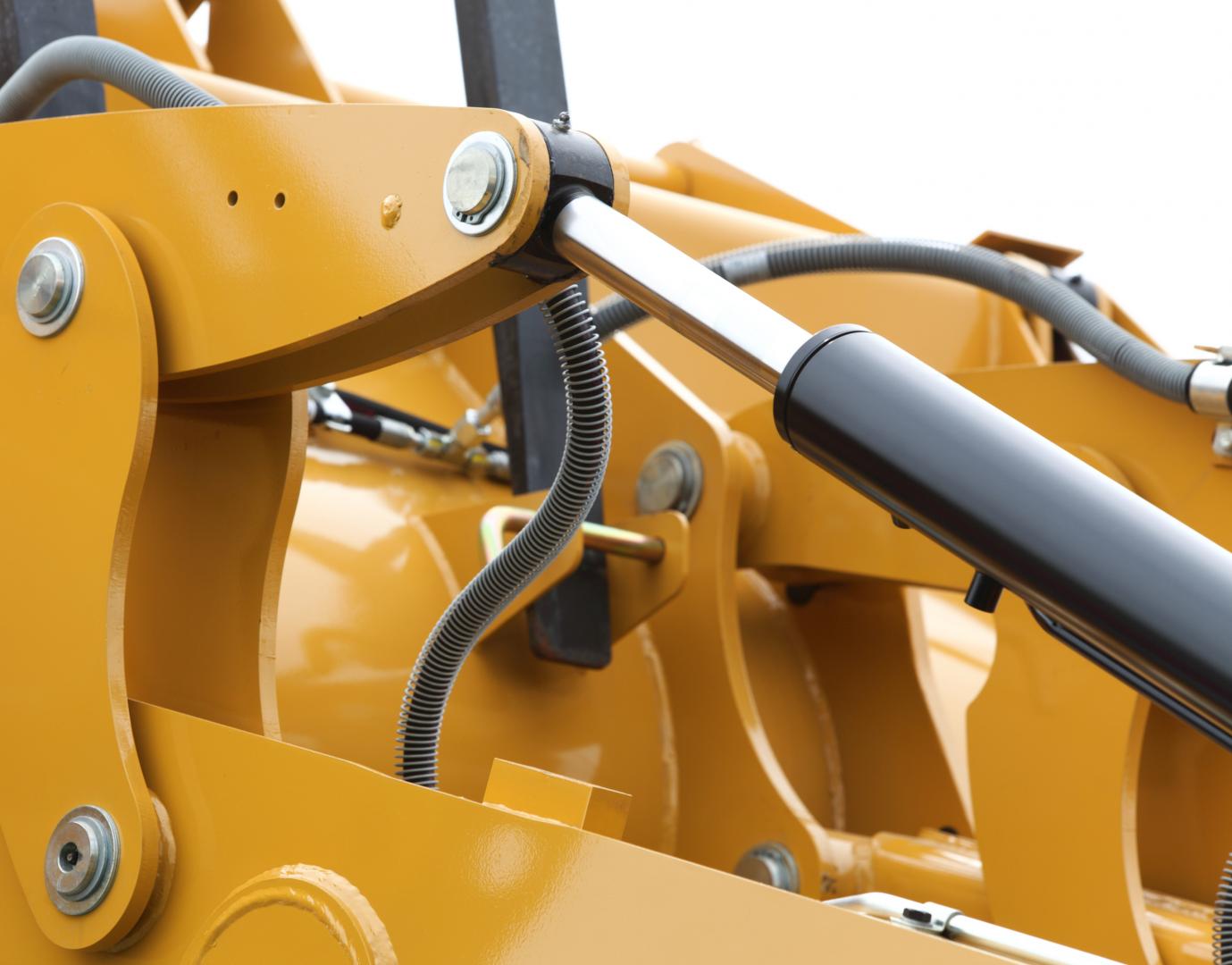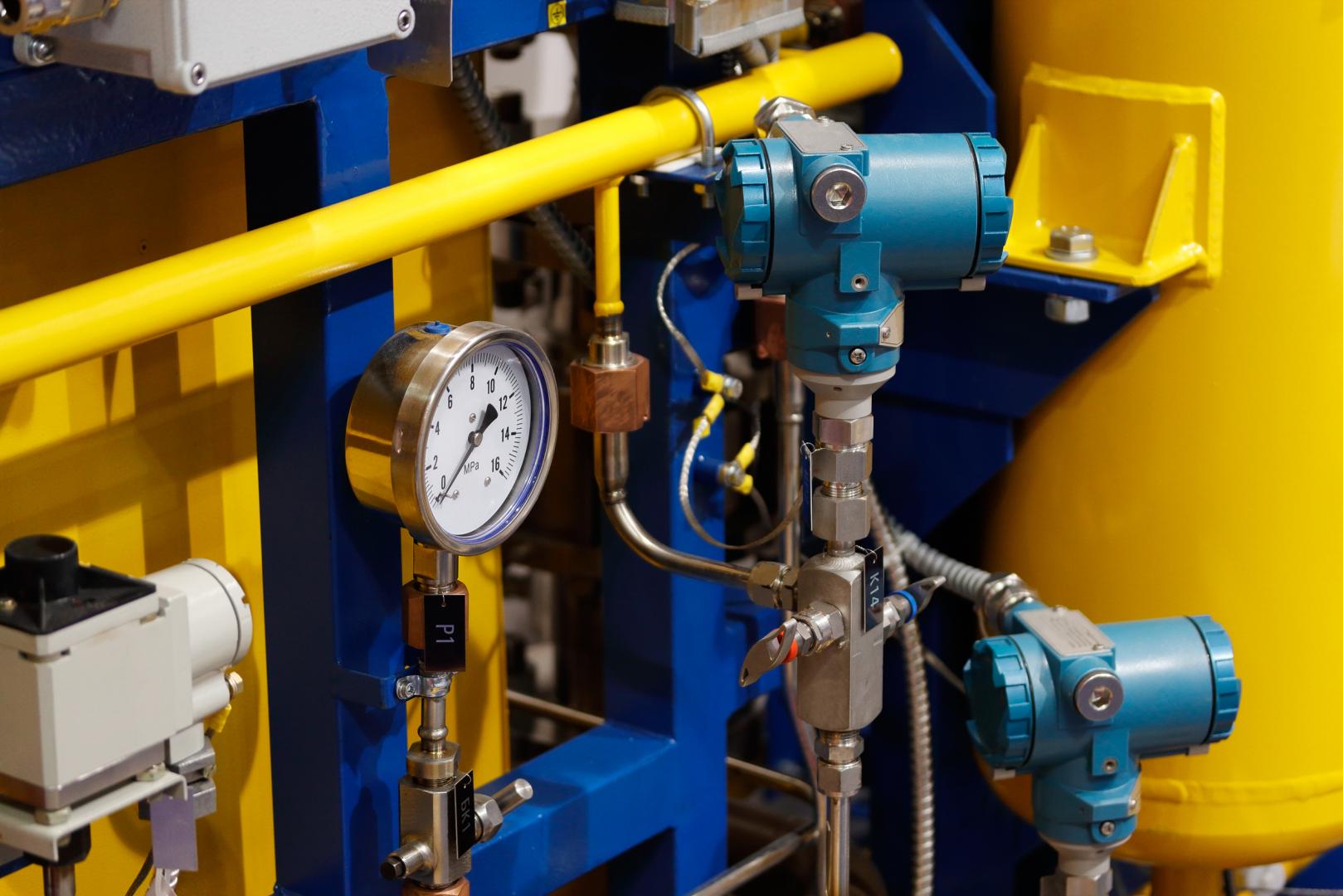 Perfect command of hydraulic installation
Whether you require installation of an automatic greaser, shear or modification of a powerful hydraulic system, we can travel across various regions in Quebec, as well as Ontario. We master the different installation and maintenance processes for any make or model machines. Our sophisticated and modern tools allow us to ensure a high-quality work. You can also trust us for your hydraulic equipment repairs.
We guarantee professional and top-quality work.
Why trust us:
Good quality hydraulic equipment
Perfect mastery of the trade
Hire our services and benefit from highly competitive rates.