Selling of hydraulic equipment and accessories
Visit EQUIPEMENTS & LUBRIFICATION M.M.I.L in Saint-Lin-Laurentides for your equipment and accessories.
We will be delighted to welcome you.
Equipment :
We provide a wide range of equipment so as to boost the productivity and versatility of your machinery. MMIL ensures that you can quickly replace all your work equipment.
Shear
Clamp
Hammer
Magnet
Snow plow
Tractor silage blade (PitBull blade)
And much more!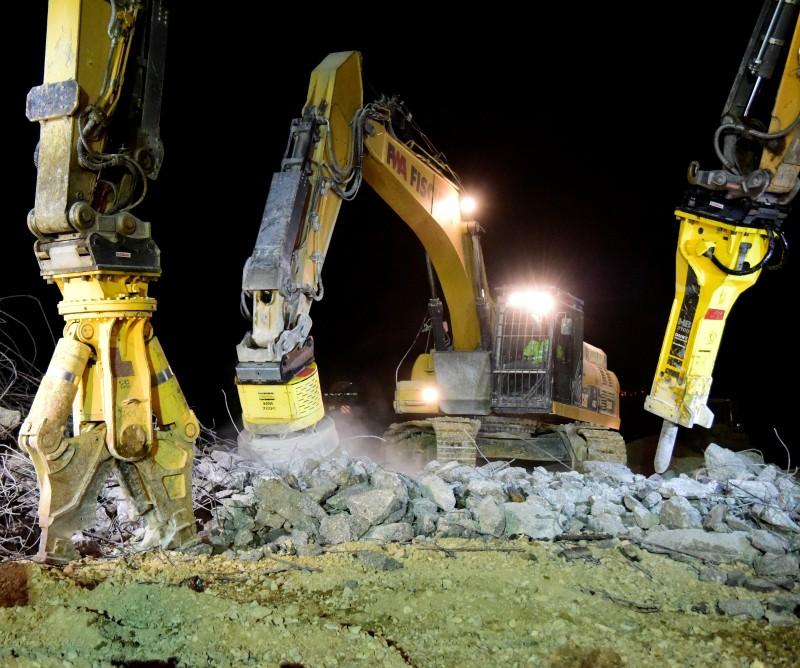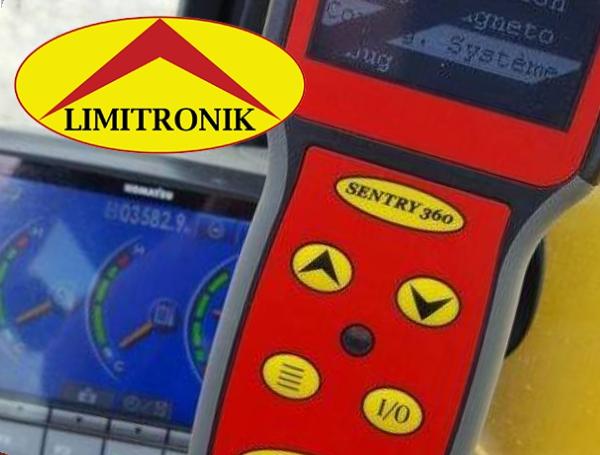 Range Limiters
Normally installed on excavators or similar heavy machines, range limiters make work safer. They help to delimit work areas and avoid obstacles such as electrical wires, buildings and trees. Installation of a range limiter is fast and you can quickly see the benefits!
Electronic Accessories
Electronic accessories including joysticks activate your hydraulic and electric valves remotely or wireless. This allows you to combine several functions in one place and program your controller according to your preferences.

Precision loader scales are suitable for managing road loads. These intelligent scales are equipped with sensors which ensure optimal weighing accuracy, irrespective of your loader's condition and loading conditions. This accessory will give you quick return on investment thanks to proper stock management and will avoid fines related to excess weight.
We meet the needs of customers across different sectors:
Contact us for more information