The hydraulic systems specialist
Located in Saint-Lin-Laurentides, ÉQUIPEMENTS & LUBRIFICATION M.M.I.L specializes in supply, design and installation of hydraulic systems of all kinds.
Premium quality hydraulic equipment
We sell hydraulic equipment for various uses, including commercial, industrial, agricultural, institutional, mining and logging. We supply various accessories, including:
Pumps
Valves
Cylinders
Power take-off (PTO)
Power units
Filters
Hydraulic engines
Hydraulic hoses
Hydraulic hardware items
Our products are rigorously selected for their efficiency and they meet the highest quality standards. With a rich expertise in the field of hydraulic systems, our team is able to offer you expert advice.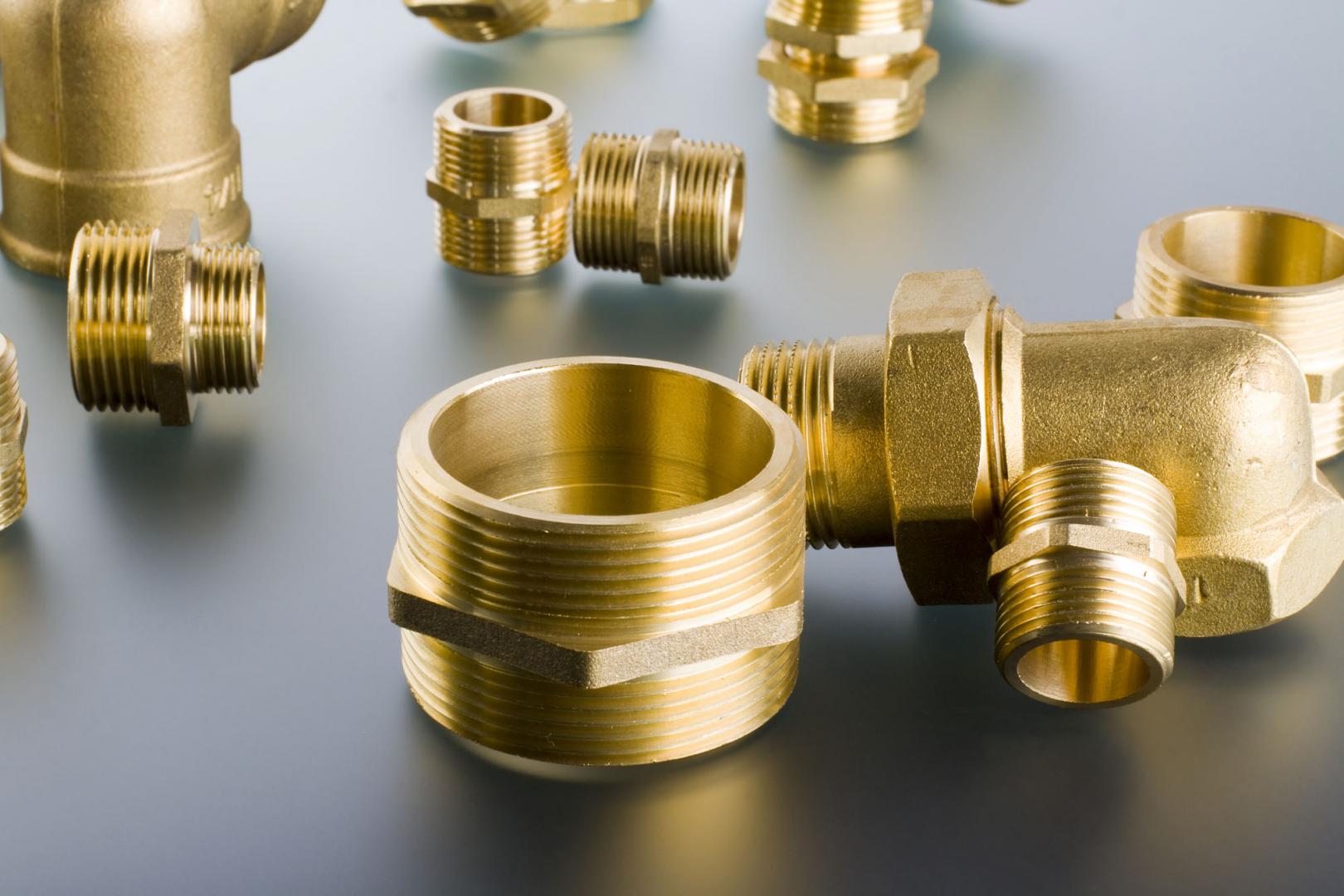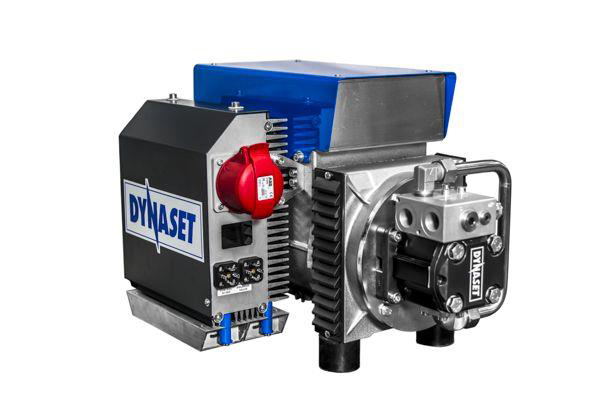 Dynaset Power Units
Dynaset is the world leader in the manufacture of generators, wash pumps and hydraulic compressors. Dynaset hydraulic equipment converts the hydraulic energy of a moving machine into electricity, high-pressure water, compressed air, magnetic field (electromagnet) and vibration. Dynaset products have hundreds of applications and are used across various sectors worldwide. Working without any secondary engine, nor scheduled maintenance, the hydraulic equipment is emission-free and hence the most Eco-friendly solution.
Dynaset technology boosts productivity and versatility of moving machines, small vehicles and heavy machines
Generator
Welding station
Water pump-high pressure cleaning unit
Air compressor-high pressure dust extraction
Hydraulic magnet
Lifting magnet
Drilling element
Pressure amplifier
Winch
Grinding machine
We meet the needs of customers across different sectors:
Contact us for more information.